Chai Center Coral Springs Capital Campaign
The Chai Center Belongs to You!
We are so proud that, thanks to you, the Chai Center has evolved to become a beloved centerpiece of our community and home to a growing number of families.
Truly, the Chai Center belongs to you.
DONATE
WHAT WE DO
Where Everyone in the Community Belongs
The Chai Center goes far beyond the traditional confines of a synagogue, touching every aspect of people's lives at every stage. It serves as a resource for the entire community, offering opportunities for learning, celebrating, and socializing, while bringing diverse individuals together to explore common causes and interests.
+ OUR PROGRAMS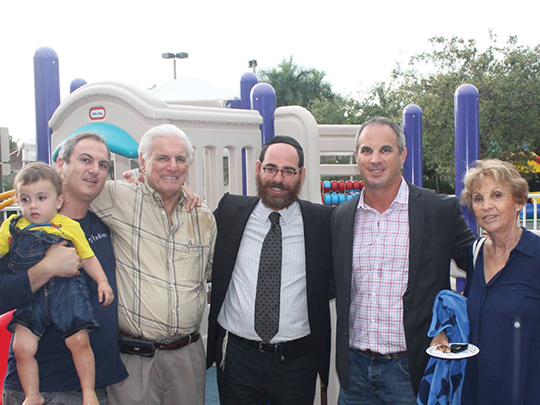 COMMUNITY
• Community Social Hall
• Community Patio
• Lifecycle Events
• Counseling
• Hospital & Prison Chaplaincy
• Star of David Cemetery
ADULT EDUCATION
• Lectures and classes
• One-on-one learning
SYNAGOGUE
• Shabbat & Holiday Services
YOUNG FAMILIES
• Chai Center Preschool
• Hebrew School
• Youth Programs
TIMELINE
Growing Together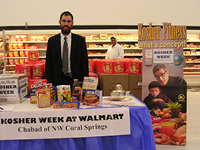 Rabbi Hershy and Chanie Bronstein arrive - First outreach - Kosher Week at Super Walmart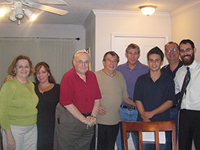 Passover - First minyan held in rabbi's apartment - Weekly adult ed classes begin - First High Holiday services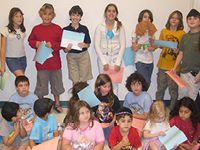 Space leased for weekend shul - Hebrew school begins in Tunie's Vitamin Store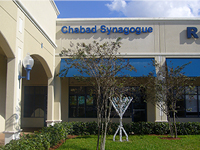 Evening of Music & tribute concert - Opening of storefront center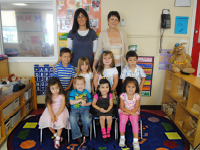 Men's Club launches - Preschool starts at Wyndham Academy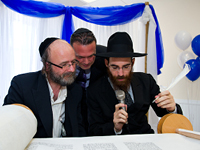 Community Torah completed - First Hebrew School class graduates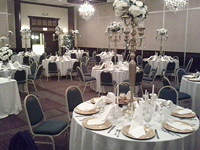 First community Gala Dinner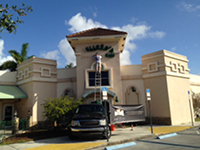 Purchase of Buffalo Wild Wings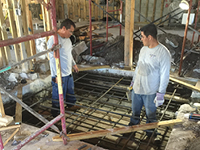 Construction of new center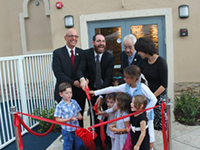 Grand Opening of Chai Center - First Chai Center graduating class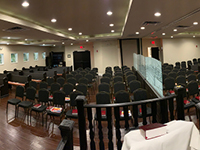 High Holidays bring 300 worshippers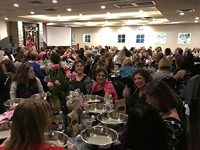 Challah Bake attracts 200 women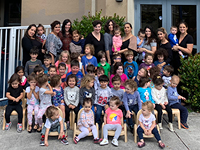 Preschool fills to capacity - Chai Center hosts first wedding of Hebrew school grad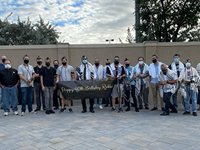 Lecture series brings crowd - Construction begins on Patio - First wedding in Patio - Community celebrates Rabbi's 40th in Patio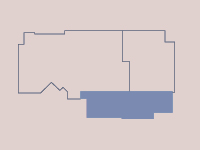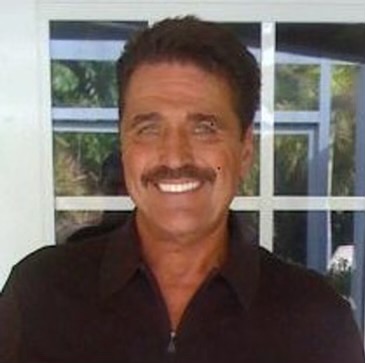 "The Chai center is a magnet for the local Jewish community. It will draw new, young families who want to reconnect with their roots and inspire their children with Judaism. The beauty of the new building and the comfort of the space will attract tremendous interest."
—Bart Dinin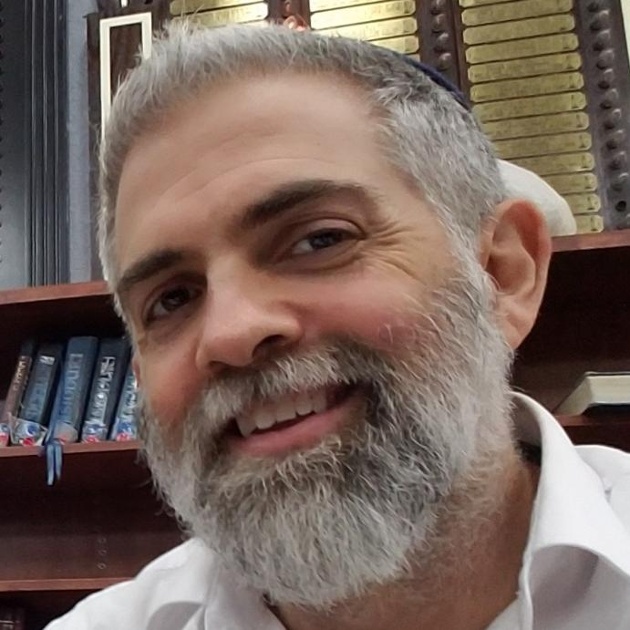 "This is the friendliest Chabad community I have met around the globe. I absolutely recommend attending Shabbat and Yom Tov to experience the beautiful shul, services, and meeting the diverse group of members."
—Matthew Kirsner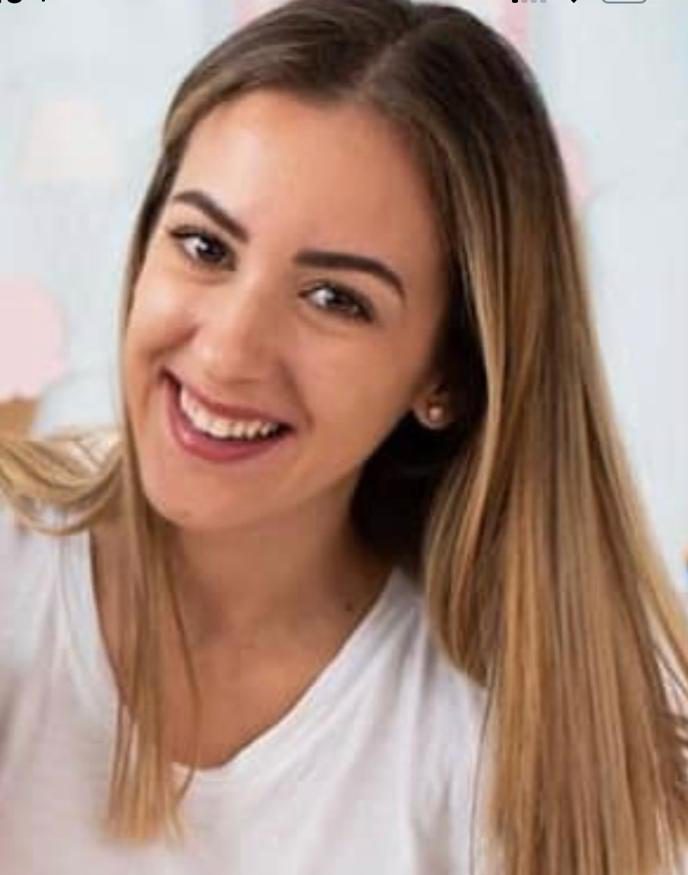 "The pre-school is amazing! I am so glad I decided to send my daughter. The teachers really care and love their students, and it has a really nice curriculum, even from a very young age!"
—Samantha Abraham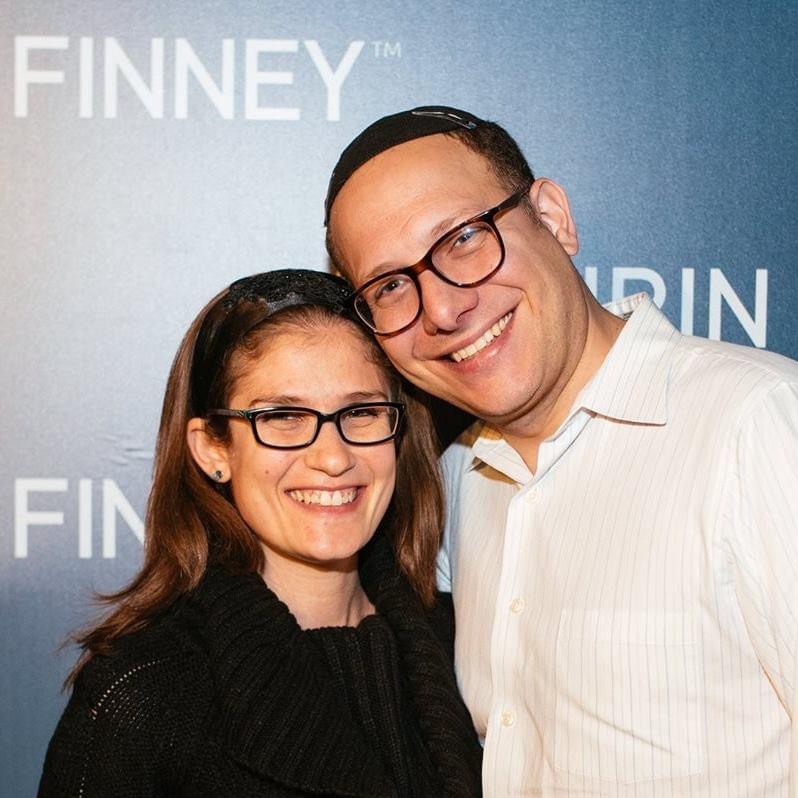 "After a few weeks of not wanting to go to school, one day at the Chai Center pre-school and our son can't wait to go back!"
—Benjamin & Joanne Nadler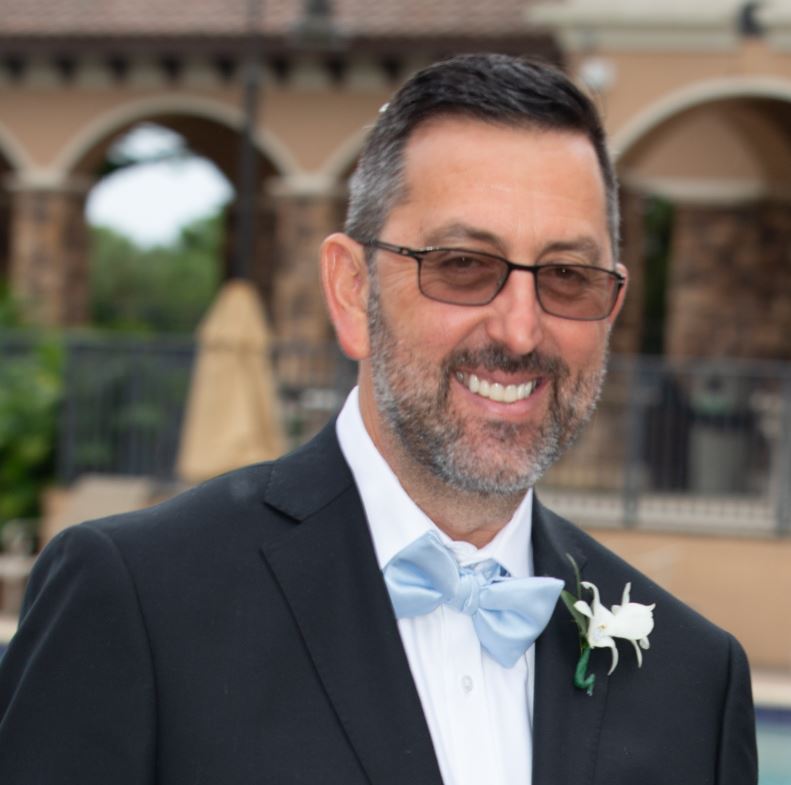 "Every time the rabbi made a move, we thought he was crazy, but he pulled it off! He is incredibly persistent, and he doesn't let challenges deter him, he just carries on through. He goes step-by-step through the process, remaining focused on the goal."
—Steven Kravatsky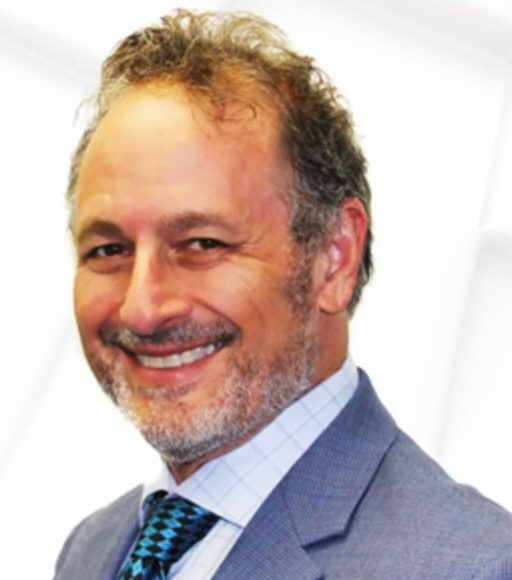 "I support the Chai Center because it's been a dream come true for the Jewish community. It's important to have a proper presence, and as the rabbi always teaches us, you have to create a vessel and believe in the materialization of your dream."
—Allen Kopelman
EXPANDING THE
Chai Center - Coral Springs
New Wing Highlights
Teen Lounge
Multi-purpose Library/Lounge/Chapel
Additional preschool playground space
Dedicated classrooms for preschool and Hebrew School
Expanded Reception Lobby
New secure entrance to Chai Patio
$3,500,000
OF $5,300,000 RAISED